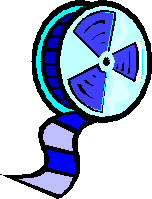 View a Demo of Our Online Class Offering
(Windows Media)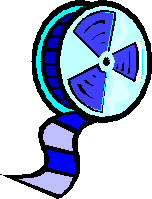 View a Demo of
One of our Lessons
(Windows Media)

View this clip on Online learning with QuickTime.
View All Clips


Hot Technologies
Effective Learning
Great Prices
Flexible Schedule
Online Registration
Online Learning
.
.
.
.
.
.
.
.
.
.
Our Online classes are instructor-led, asynchronous, and project-oriented. They provide an efficient and effective way to learn. Most classes last for three weeks. View a demo of our online class offering here.
Our Online classes are now offered for groups only. Please call us at (410) 992-0766 or e-mail us at info@MoradLearning.com.
Thank you for considering learning with us.